BreakBite eBusiness
Make Business Happen

Business Launching
BreakBite helps startups to launch. We help from incorporation to other legal documentations.

Technology Trasformation
Technology is to make process easy. We develop to transform you to Digital Business.

Brand Your Business
A strong brand is the key to customer loyalty and higher sales. We sketch to create brand identity.

Things you can do with BreakBite
BreakBite, 
makes entrepreneurs journey easier to start own e-Commerce business.
We stand to solve their business problems by taking care of their manual process bottleneck tasks & also the front end service demands so that entrepreneurs can focus on their core business challenges.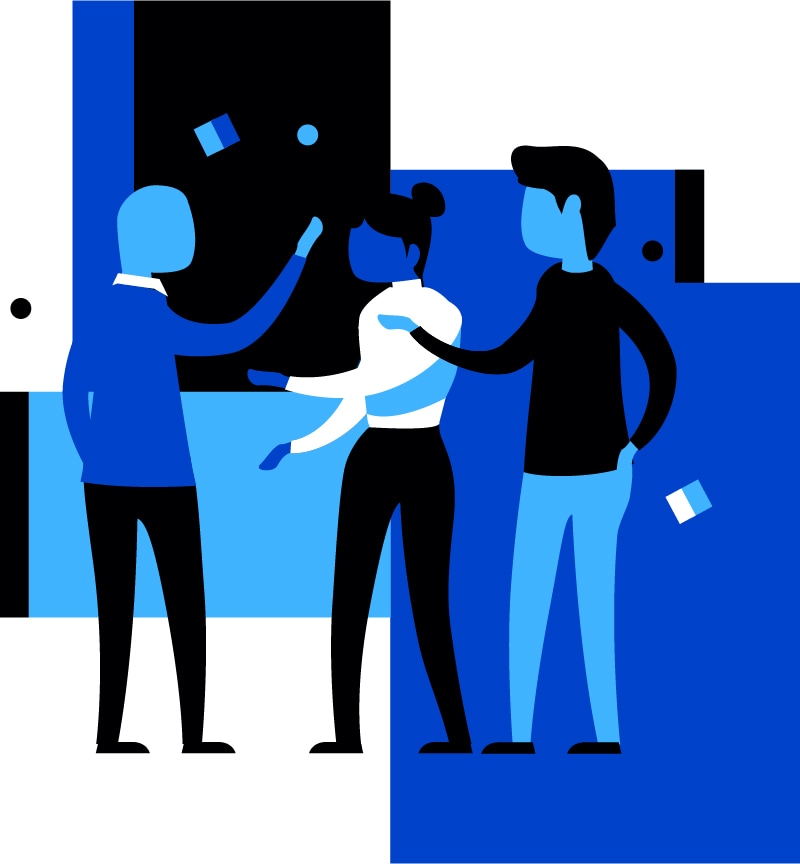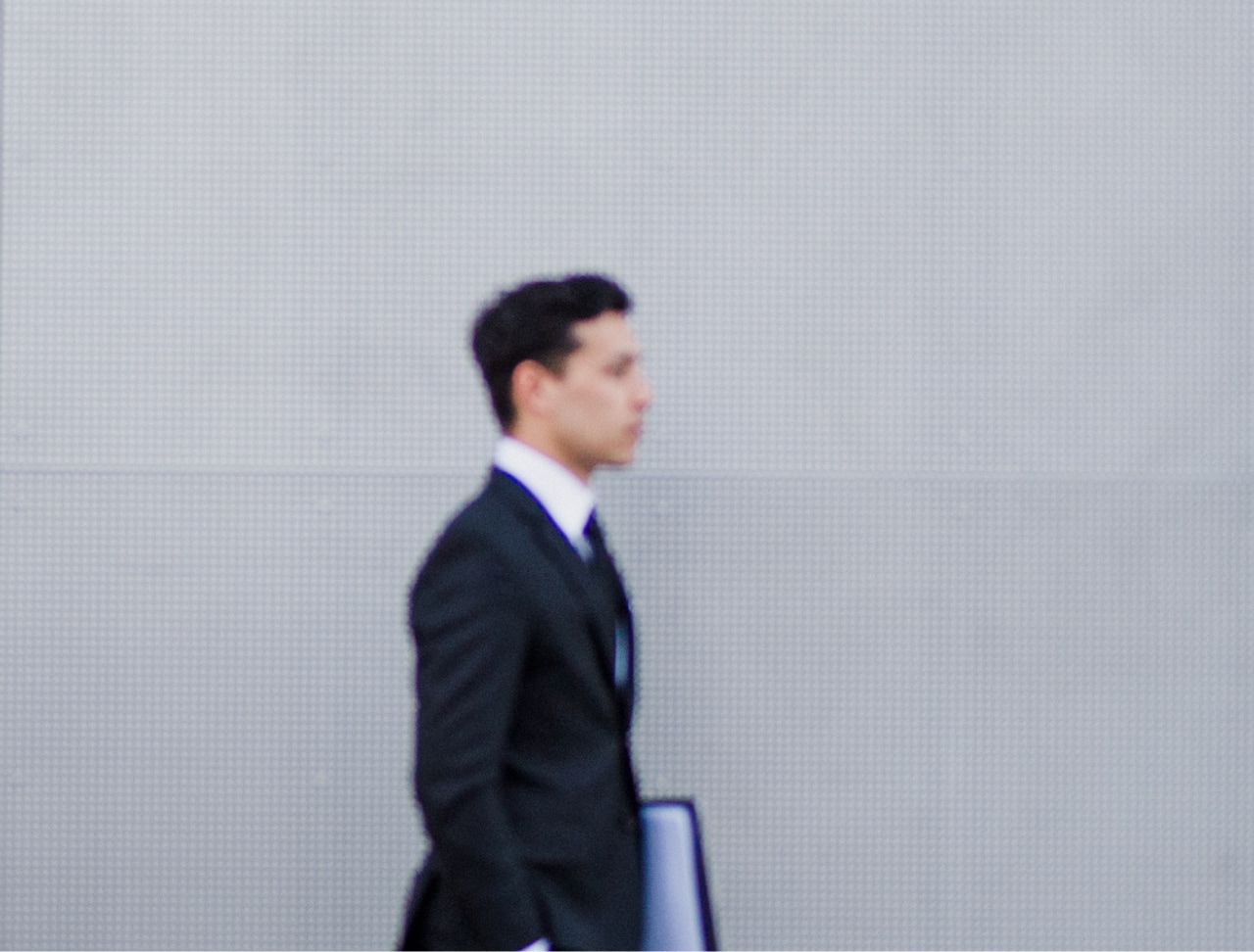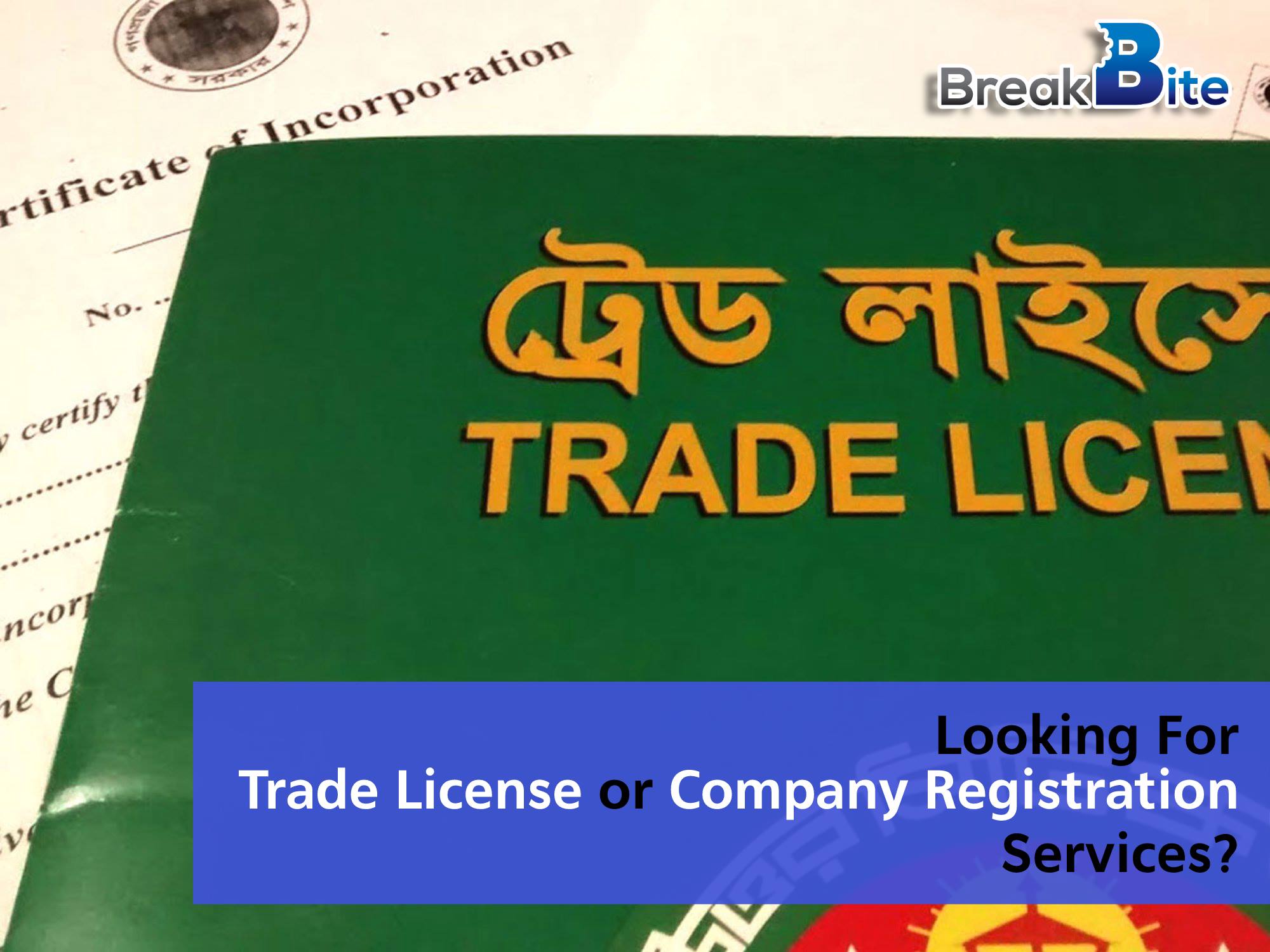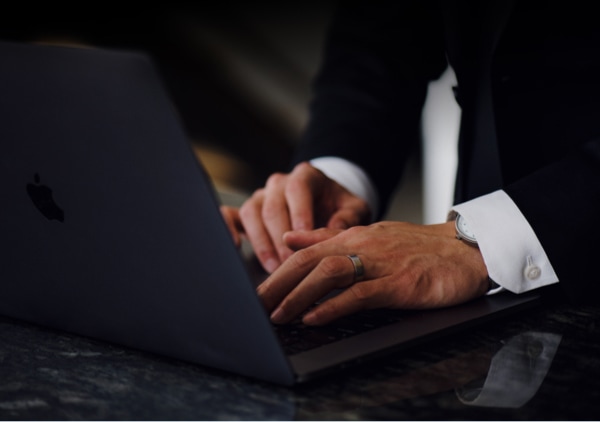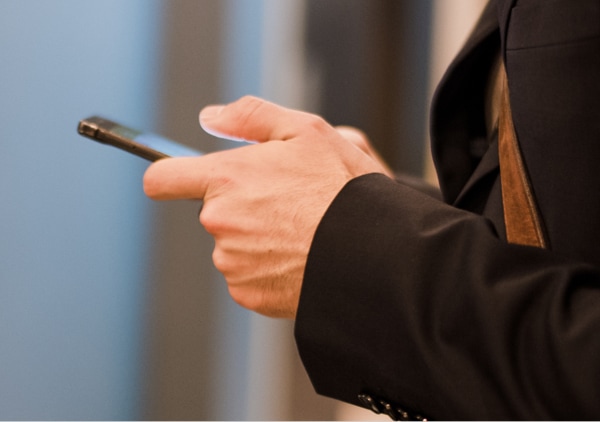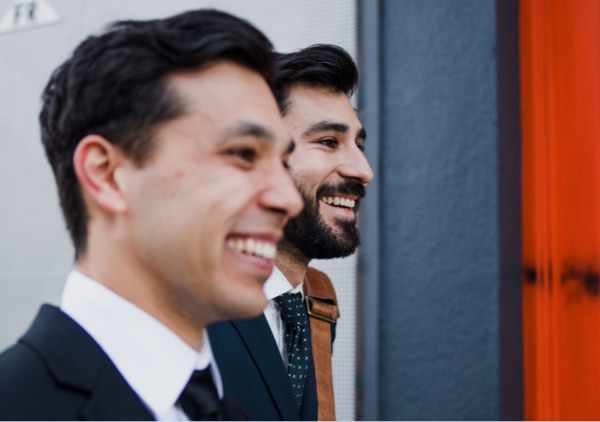 eBusiness is the new normal,
Solve a problem with innovation and build with technology.
And we are with you to
make business happen.
ASIF AHNAF
CE0, BreakBite eBusiness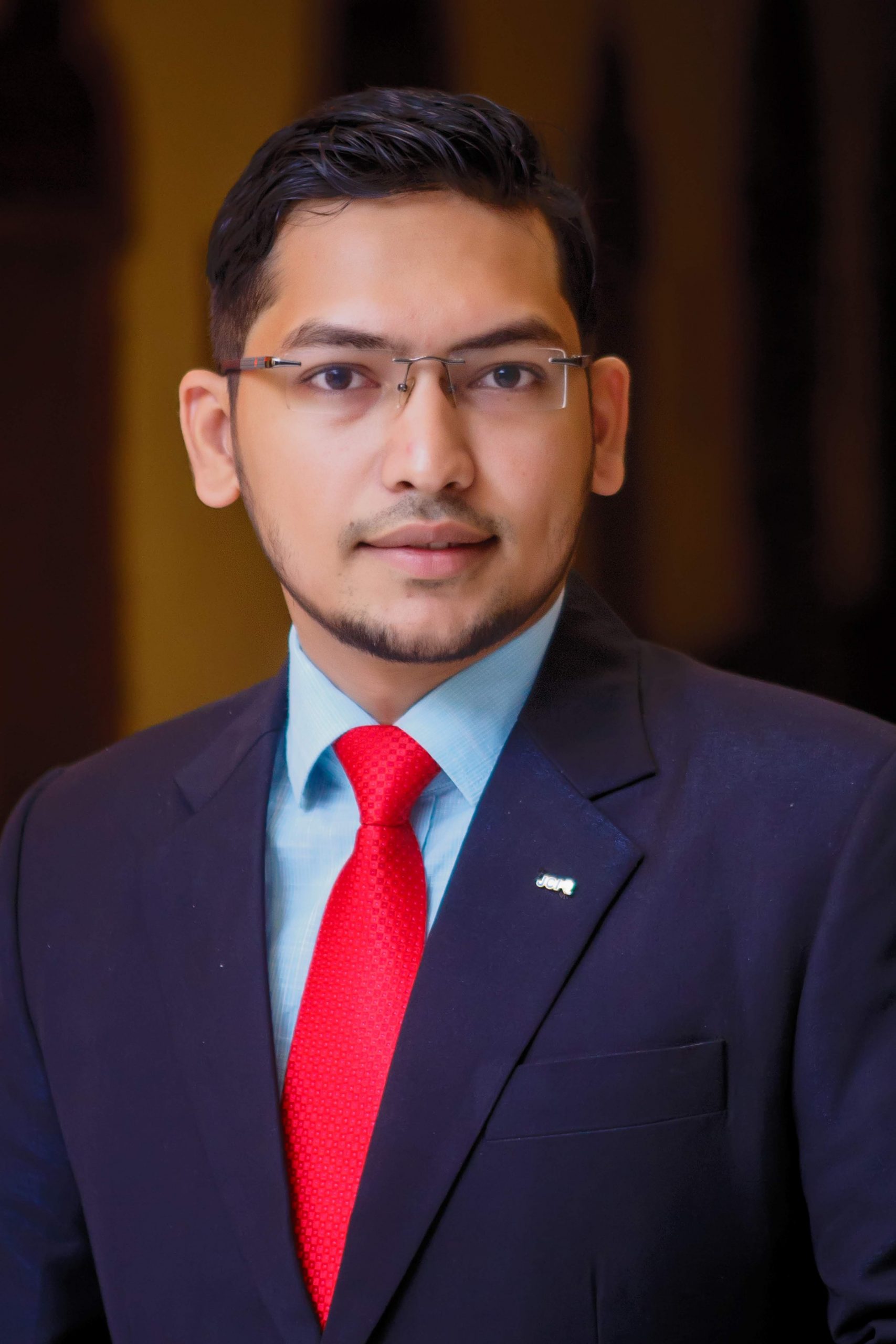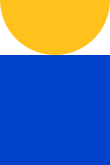 Get Started
Solving entrepreneurs's problems for a better tomorrow.