Crafting
Digital
Success Stories
for Tomorrow
Empowering startups and SMEs in the digital age.
Over 7 years of Empowering
Digital Business Success
"BreakBite Ventures – Where ambition meets expertise. We're dedicated to empowering startups and SMEs with comprehensive, tailored business solutions. Our mission is to turn your business potential into tangible success."

The Business Backbone
From business formation to expansive networking, we're your partner in enterprise success

The Brand Builders
Transformative marketing solutions to elevate your brand's voice and digital visibility.

The Tech Innovators
Pioneering tech solutions that propel your business into the digital forefront & e-Commerce.
Empowering Success
Our Thriving Ecosystem of Affiliated Companies
Fashol
aims to solve ages-old supply chain problems for farmers and retailers,
including round-the-clock customer service and the fight for fair prices.
ZEROOZEN
founded by visionary engineers and backed by a squad of fearless business geniuses,
is a Bangladesh-based deep-tech startup focused on energy in the EV space.
TourVill
Your passport to unforgettable adventures and seamless travel planning.
Eventrump
a dynamic event management company, known for creating memorable and impactful events. Specializing in both corporate and social gatherings, they blend creativity with precision to deliver exceptional experiences.
Aponzone
Launched in 2012, is a pioneering e-commerce platform in Bangladesh, revolutionizing the industry with its innovative supply chain solutions and commitment to customer satisfaction.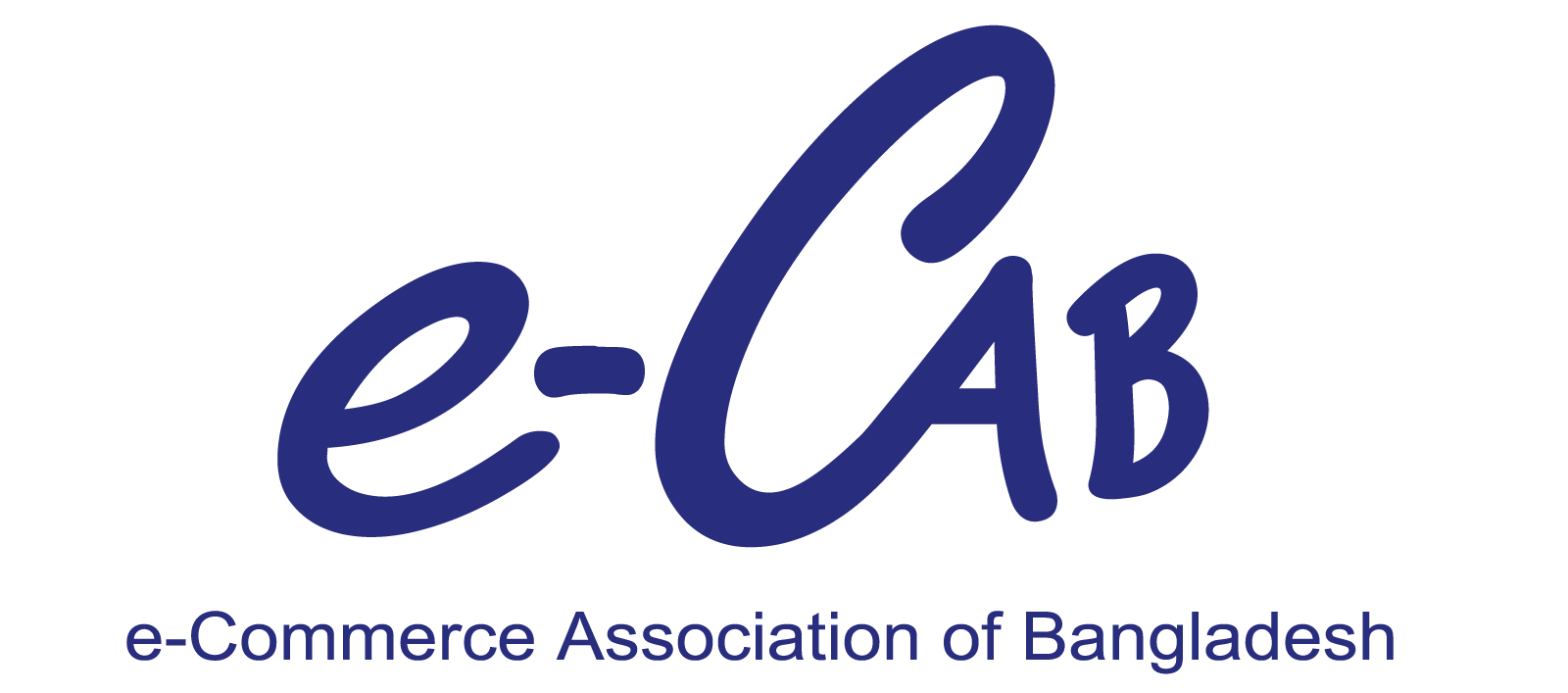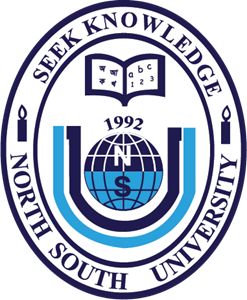 Address
33, Shah Ali Tower
Karwanbazar, Dhaka -1205
Bangladesh
Phone Number
(880) 184-727-0707