Build
Brands
Creatively
BreakBite Communication is a Experiential Marketing platform. We support companies with Digital, Creative & Onground Marketing to make their brand stories happen
Building a brand?
Get your legal paperwork done with confidence, so you can get back to building your startup.
years of business experience
Business Formation
Limited Company Registration
Partnership Firm Registration
Trade License & UBID
Intellectual Property (Patent, Copywrite & Trademark)
Import-Export License
Business Authority Licensing (Courier, Medicine, Payment)
Bank account & Mobile banking
Tax VAT & Accounting
e-TIN & BIN Registration
Monthly VAT return filling
Bookkeeping Service
Compliance management
Business Audit & Accounting
Management Recruitment
Yearly TAX return Filling
Business Assessment
Software implementation & Migration Advisory
Investment Readiness
Business profile
Investment Pitch Deck
Financial Forecasting

Board Consents and NDAs

Due Diligence & Valuation
Share Issue & Transfer
Connect with Angel investor, VC and financial institute
FDI processing, Local & Foreign Fund Raising
When iDEA Project of ICT Division funds an unincorporated startup, I send the founders to BreakBite and know everything will be done correctly.
Frequently Asked Questions
How to Get UBID?
Its on process
How do I get trade license?
Trade license is the must need to do business in Bangladesh. Issued by local authority (City Corporation, Union)
How to register a company in Bangladesh?
Register your business in RJSC Bangladesh as Private Limited Company by following all guidelines.
Tell me more about BreakBite?
BreakBite, makes startup journey easier solving their Business problems by taking care of their manual process bottleneck tasks & also the front end service demands so that startups can focus on their core business challenges.
We stand for 70+ professional services including Business Launching Services, Technology Infrastructure Support, Design & Creative support, BPO & Financial Services, Logistics & Office Supplies, Branding & Digital Marketing, Skill Development & Recruitment Support and Investment supports.
SeDo you have any Business support center?
Startup Support Center: jointly with IDEA, ICT Division
e-Business Support Center: Jointly with e-CAB
How to get connected?
At vero eos et accusamus et iusto odio dignissimos ducimus qui blanditiis praesentium voluptatum deleniti atque corrupti quos dolores et quas molestias excepturi sint occaecati cupiditate non provident, similique sunt in culpa qui officia deserunt mollitia animi, id est laborum et dolorum fuga.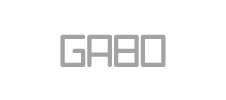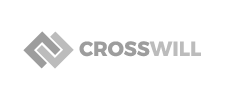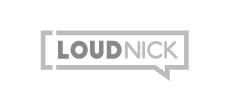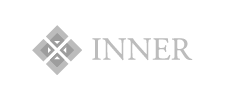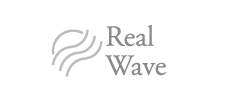 Call Us
(+880) 1847270707
Email Us
info@breakbite.com
Our Location
70, Green Road
Fattah Plaza, 8th Floor
Panthapath, Dhaka